Podcast
I'd been doing interviews for a long time by the time that I recorded an interview for the actual purpose of a podcast. It had maybe been a couple of decades, if not more. The interviews that I had done up to that point were initially intended for fanzines and books. I've archived some of them here on this website. Eventually, however, I started to consider sharing conversations with some of the remarkable people that I was meeting in the course of the work that I do: clients and some other people that I was meeting along the way. Rather than transcribing to print, though, I figured that sharing the audio source files would be the easiest and most direct way. And that brings us to this format.
My operational approach for doing interviews was fairly simple: turn on the mics and figure it out. This was part of a hands-off research method that I'd picked up in graduate school. But it was also a method that seemed to bring out the best stories about interesting people and the lives they've lived. The style sounds a bit like an interrogation. The audio quality is a bit raw due to the improvisational nature of it all.
At the outset, I've had about ten interviews recorded and ready to go. So, at a minimum, this project will be made up of those conversations. If it goes beyond that, the production quality will likely get better. For now, though, I hope you enjoy the stories and the people behind them as much as I did.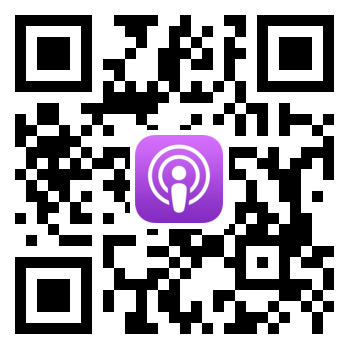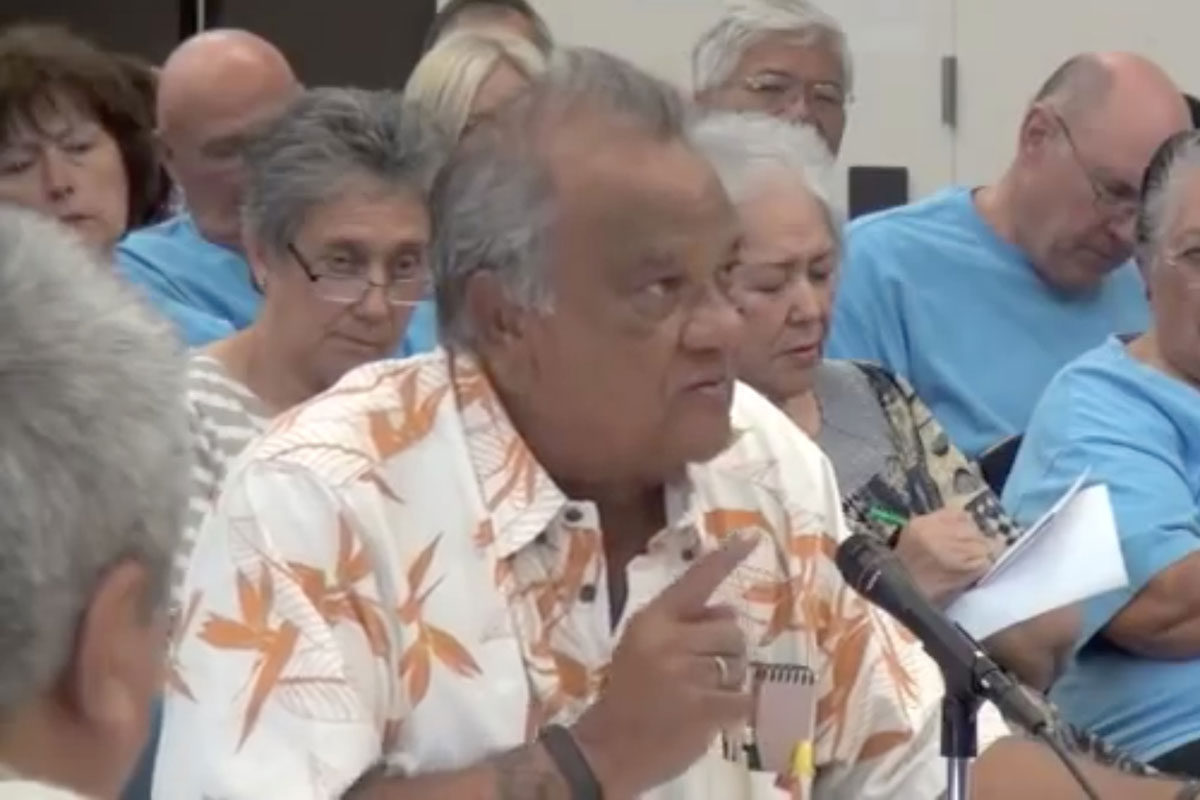 Published on April 3, 2019
004: Dr. Jim Anthony
Dr. Jim Anthony is a political organizer living on windward Oahu, Hawaii. He's also someone who I've had the privilege of calling a friend for many years. In this interview, we talk about his early life, education, career, and political activism in the community where he lives.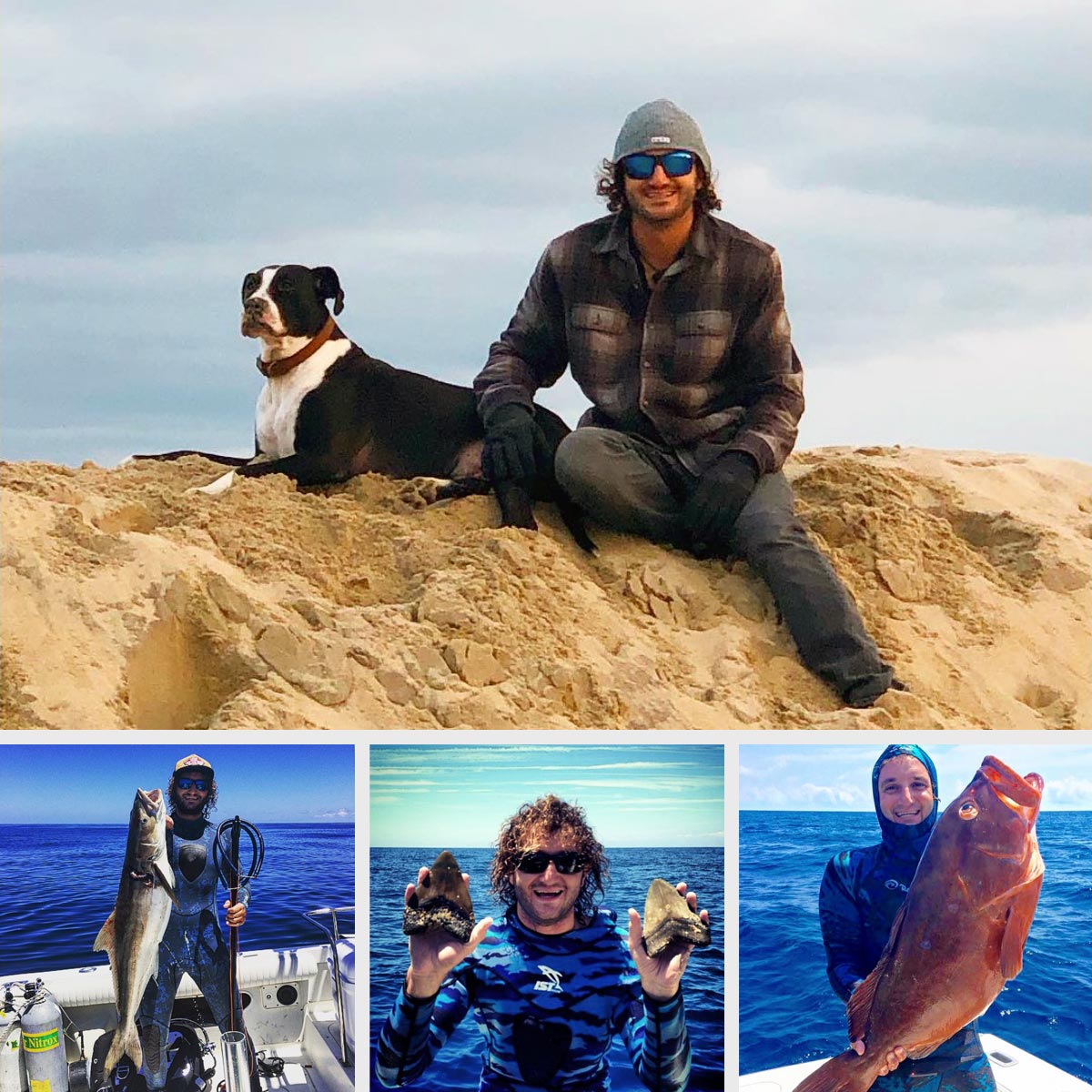 Published on February 20, 2019
003: Chris Slog
Chris Slog is a professional SCUBA diver living in Wrightsville Beach, North Carolina. In this interview, we talk about his adventures in diving, spearfishing, fossil hunting, and developing the businesses that make it all possible.
WB Diving · The Workshop · ERA Jewelry Design · @scubaslog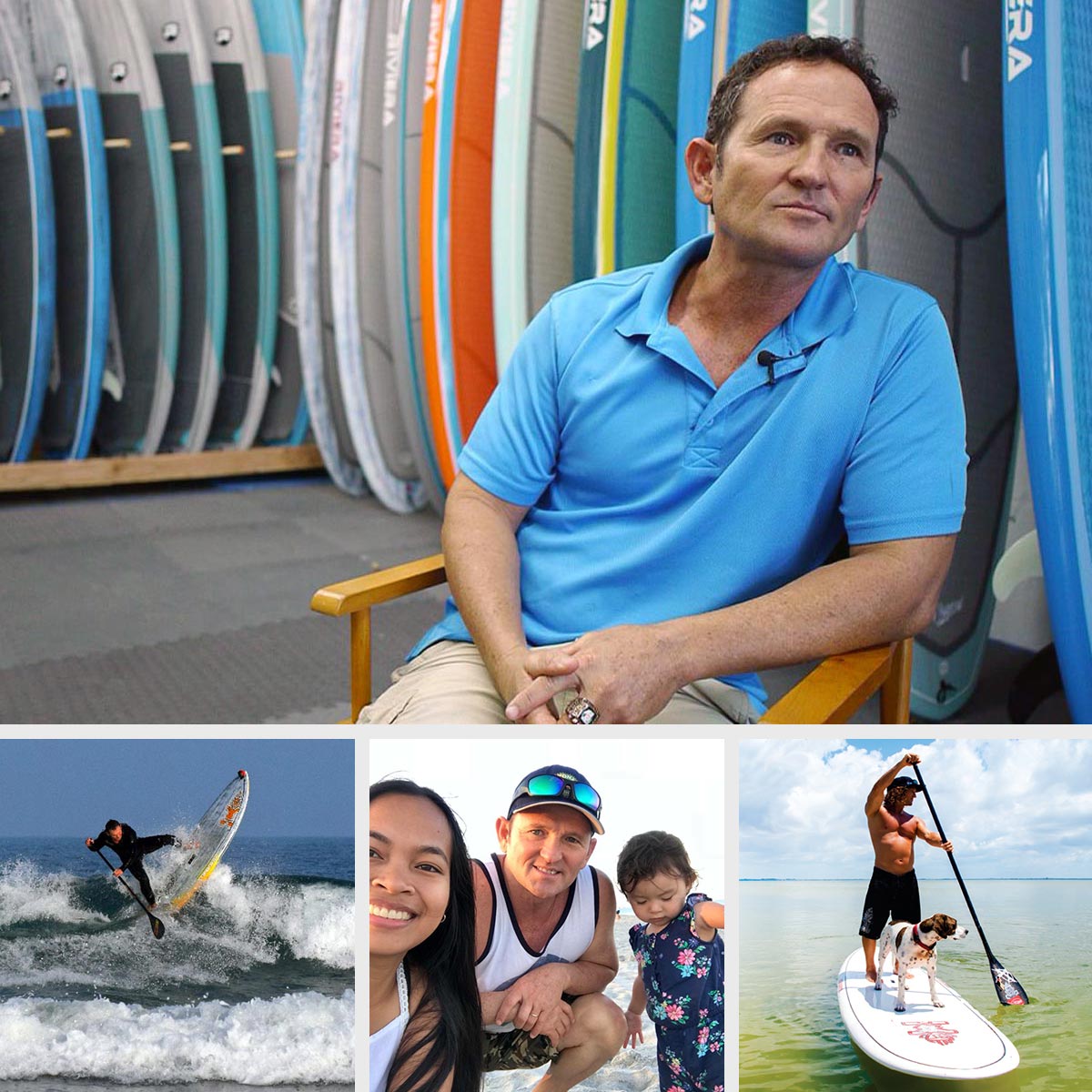 Published on September 10, 2018
002: Girard Middleton
Girard Middleton is a surf and stand up paddle instructor living in Cocoa Beach, Florida, and one of the originators of stand up paddle surfing in Florida and the southeastern United States. In this interview, we talk about hog hunting, spearfishing, stand up paddleboarding, and the adventure of owning a small business.
Published on August 28, 2018
001: Intro
Given that this podcast was a substantial collection of work before the first episode was ever released, a brief introduction was in order. In this first episode, I briefly touch on the making, subject matter, and intention behind those to follow.
Site Directory
Below is a list of everything available on this site.