Store
New inventory will be posted in February 2020. In the meantime, follow me on Instagram to stay tuned.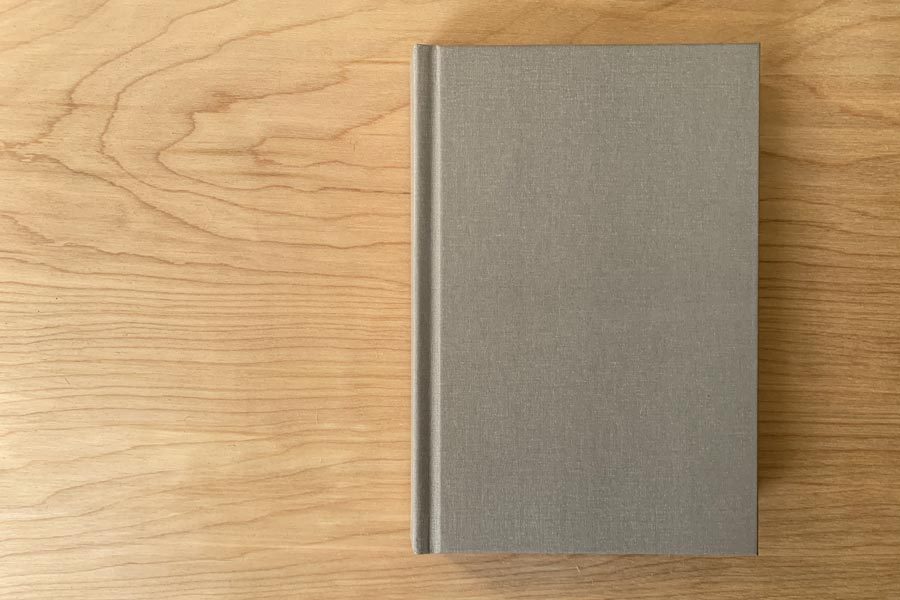 Virginia Beach Sunrises
$26.00 / $35.00
A collection of photographs from my Instagram account @vabeachsunrises, taken from 2017–2019.
BACK IN STOCK 11/2021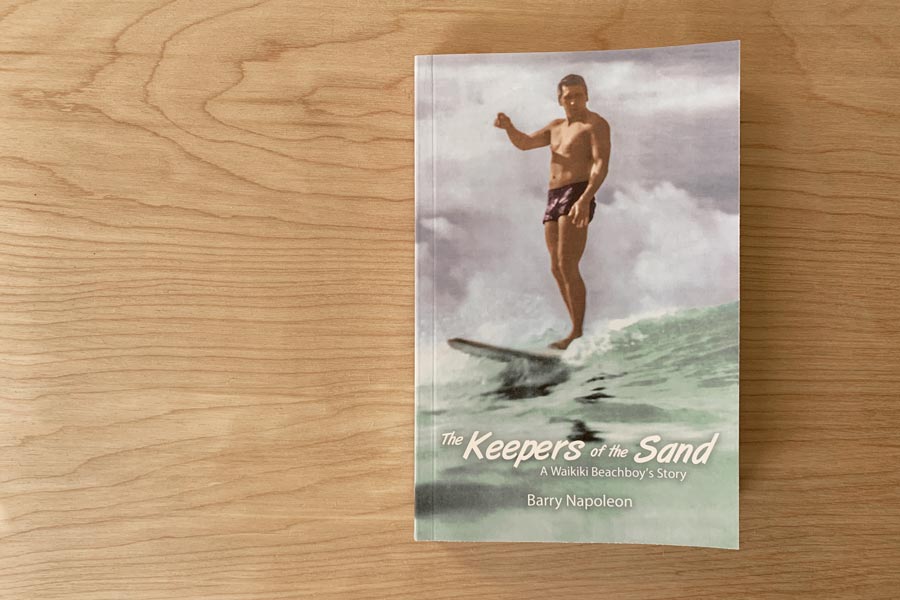 The Keepers of the Sand: A Waikiki Beachboy's Story by Barry Napoleon
$18.95
A book that I edited, designed, and published in 2017.
BACK IN STOCK 11/2021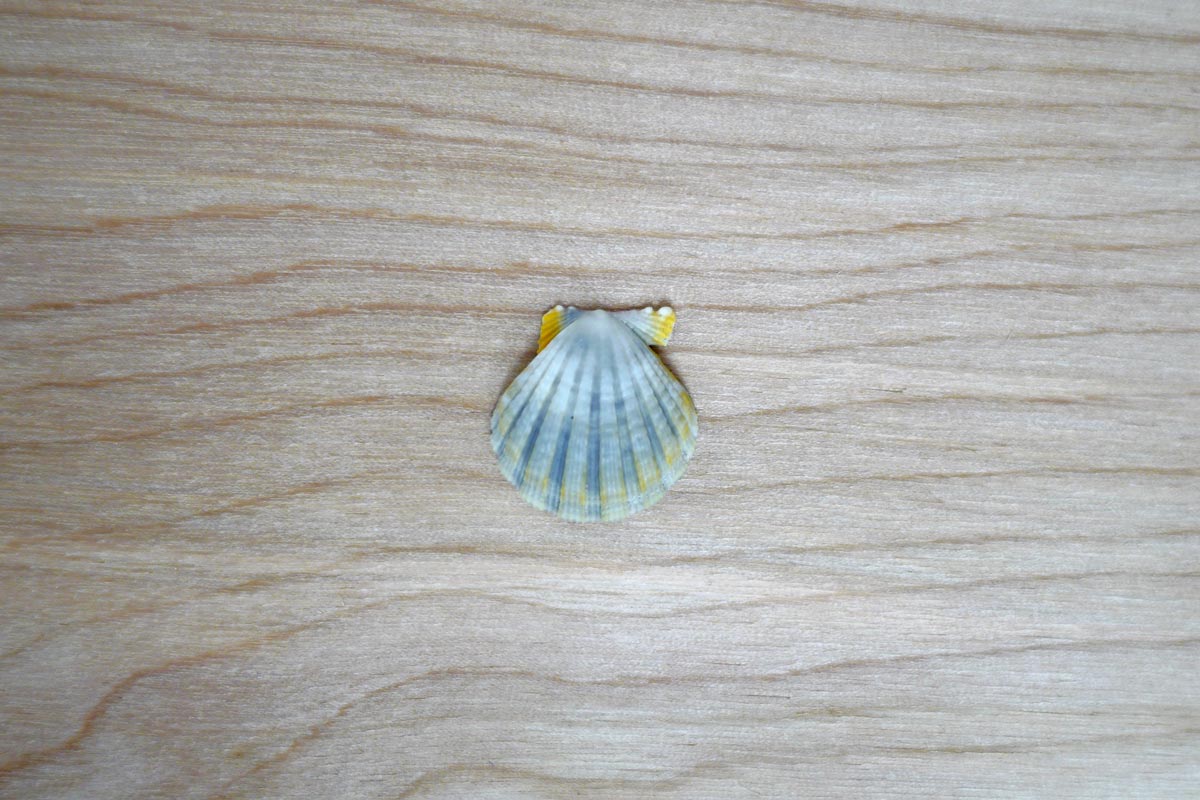 Rare Blue Hawaiian Sunrise Shell
$400.00
A single, very hard to find blue Hawaiian sunrise shell. Hand picked in waters off the North Shore of Oahu.
Sold Out