Graphic and Web Design Services
Since 2008, I've been helping small businesses to better reach their customers through easy-to-use websites, awesome print media, beautiful photography, and informative video. You can view some of my favorite projects over the years below.
Portfolio
Below is a selection of recent works.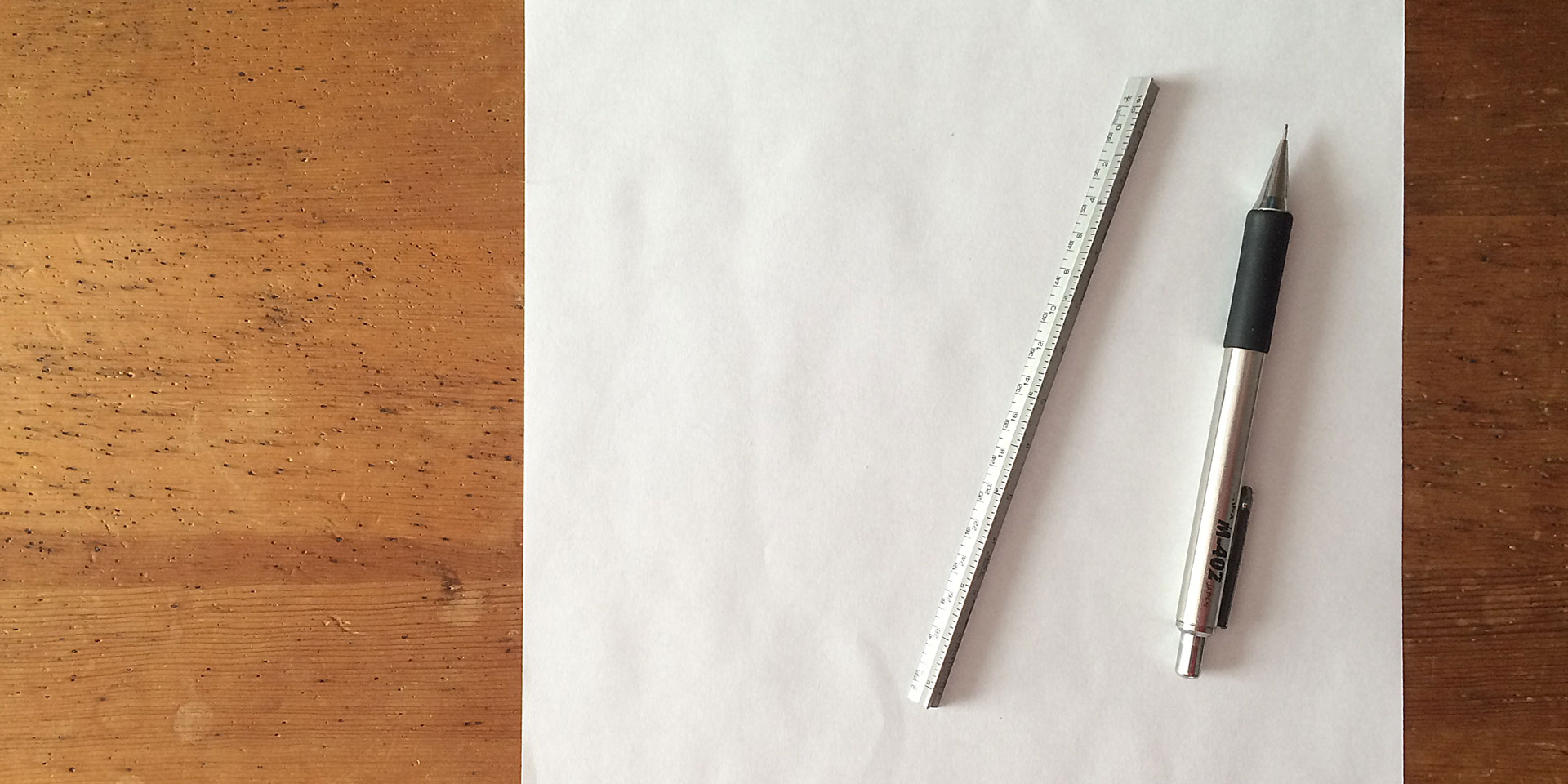 Services Provided
Most clients contact me seeking improvements to their existing website. The hidden issue behind this request is that their existing web marketing strategy is underperforming (or, in some cases, completely malfunctioning) and one to which a more globalized approach would be in order. What I do is provide a suite of solutions that communicates the business' purpose and services in a mindful, results-oriented style. These include:
Web Development
Photography
Videography
Graphic Design
Brand Identity
Print Design and Production (business cards, postcards, posters)
Marketing Consulting
Website Maintenance (updates, backups, software fixes)
Search Engine Optimization
Digital Asset Management
I also work closely with other developers and can provide consulting and project management services in app development and team-oriented design projects.
Availability
Updated July 2017 I'm currently booking with a one-month lead time for larger projects. Small jobs and maintenance can usually be completed within a couple of days. Get in touch with me for more information.
Testimonials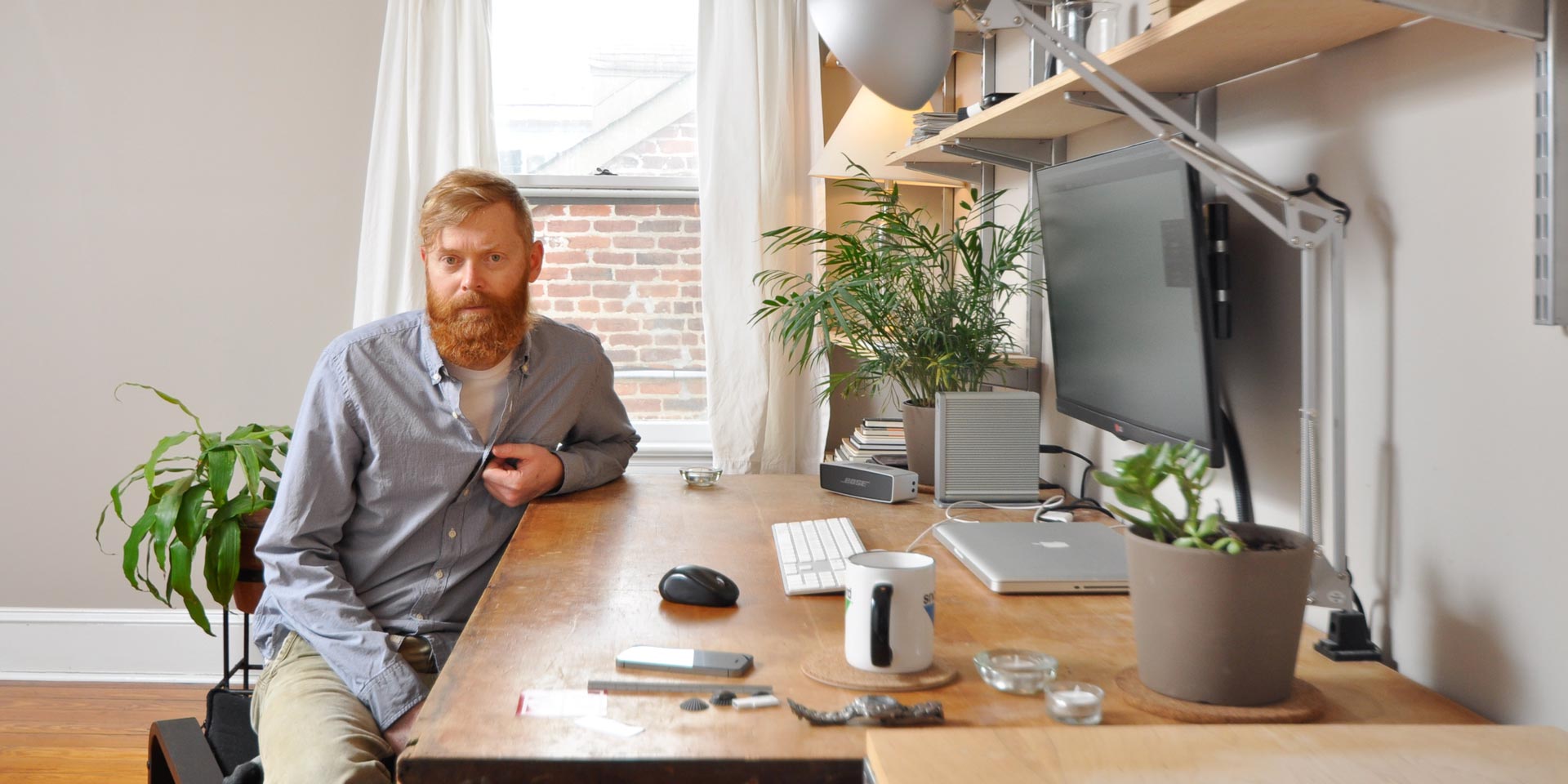 Design Background
I began working in commercial art and design in 1990, while still in high school. Since that time, I've followed a diverse path, narrowing my focus in 2008, when I began to more formally take on clients. You can read more about my graphic design work history on my background page.